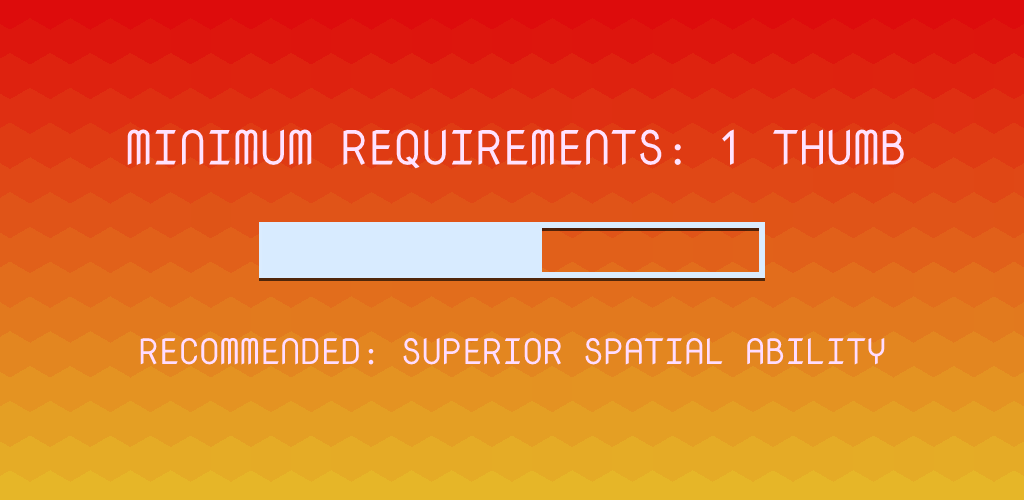 In Between: Minimalist Target Game
Press the mouse button when the bar is within the target range.
Consecutive successes increases your score multiplier but beware - one miss and it's back to x1.
This is the full game from the Google Play Store without any of the IAP or ads.
Please give it a go and let me know what you think :)
FEATURES
Three Modes
Endless: Tune your spatial awareness - starts off with a wide target but gradually gets harder as you progress.
Classic: Miss and the bar shortens. Consistency is the key, if you don't want to end up having to thread through the eye of the needle!
Arcade: Random effect every 5 rounds. They may be a help or hindrance - can you survive?
Multiple Themes
18 different color palettes to customize your visual experience. Themes are IAP in the app but are freely selectable here.
Also available on